Stainless Steel King Cage
The stainless cage is just that - 304 stainless tube formed into a simple, 48g super strong non marking bottle cage to carry your bottle or light battery. They don't slip, break or wear out and they won't dump your battery in a ditch in the dark. Made with love in the USA.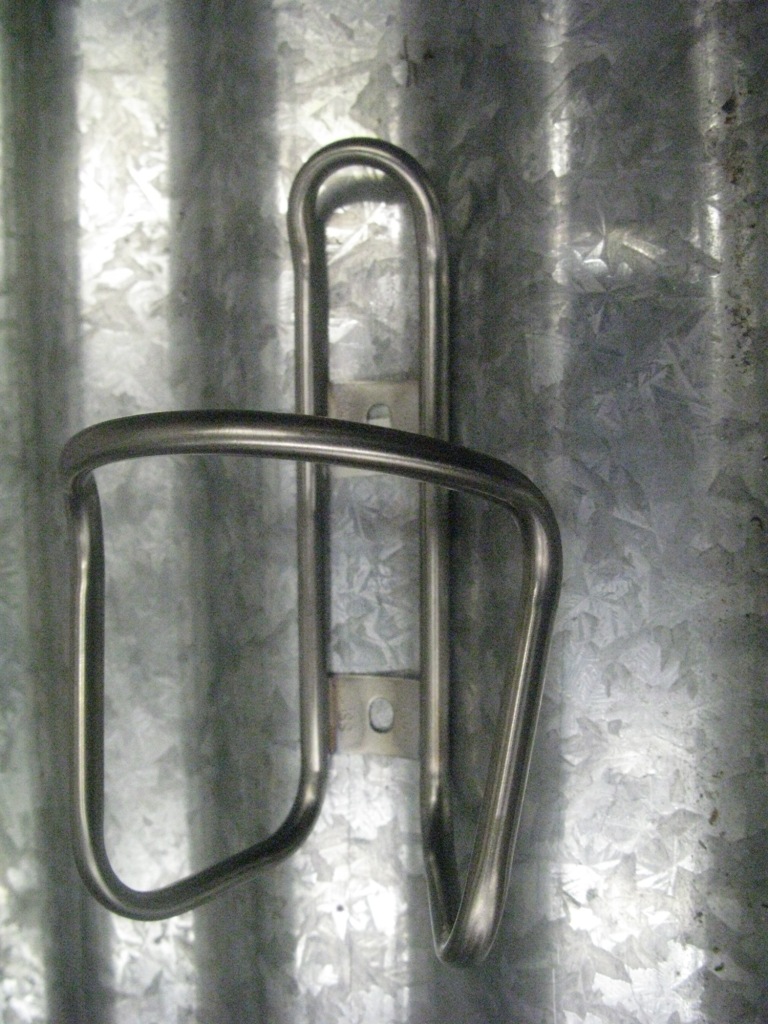 17 Call or mail to buy some now...